Firms hire healthcare consultants to find ways to innovate and restructure their infrastructure. Healthcare consulting companies provide health organizations with professional guidance spanning a wide range of services that may include manufactured goods, mobile devices, information systems, and retail.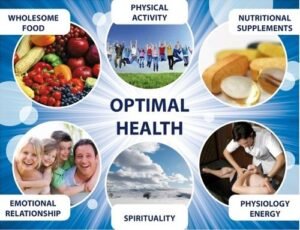 Healthcare consultants fill this gap, by providing strong business recommendations that a healthcare provider might need. These professionals can assist with several crucial activities that are inherent to the healthcare sector in the US: Managing and negotiating contracts with managed care organizations.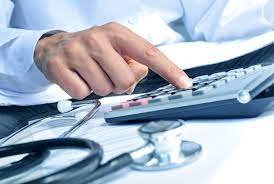 The "
Smart
health consulting" Android Application is helpful for patients to search the hospital-based on specialists. This application simplifies the task of patient and doctor. This application facilitates the interaction between patient and doctor. It helps to optimize the work of patients and doctors.
AI Application  to build Smart Health Consultant (Hint)
This system is designed to keep track of patient health information and even schedule visits with different providers for relevant treatments. The system user must become a member of the system and keep his medical information up to date. Patients may then choose from a list of expert specialists at specific locations for certain treatments, such as (skin specialists, ENT specialists, cardiologists, and so on). Patients can also choose when they want to meet and when they don't want to meet.
This Project can be useful in the following areas:
General User area
Doctor's area
Patient's area
Transaction/Blling area
Administrator area
Pharmacy area
Insurance area
You may contact the undersigned for more guidance.